With the chillier weather upon us and Christmas right around the corner, you may think that it's not the best time to sell your home. When people typically think of the home-buying season, they usually think of spring and summer; however, the winter months actually bring several benefits to the home-selling process that you may not have realized. With a real estate market featuring things like less competition, more available time, and year-end job transfers, there's never been a
better time to put 'sell your home' on your winter wish list. So, today, we're here to remind you that baby, it's SOLD outside as we explore 5 reasons why winter is a great, and underrated, time to sell your home!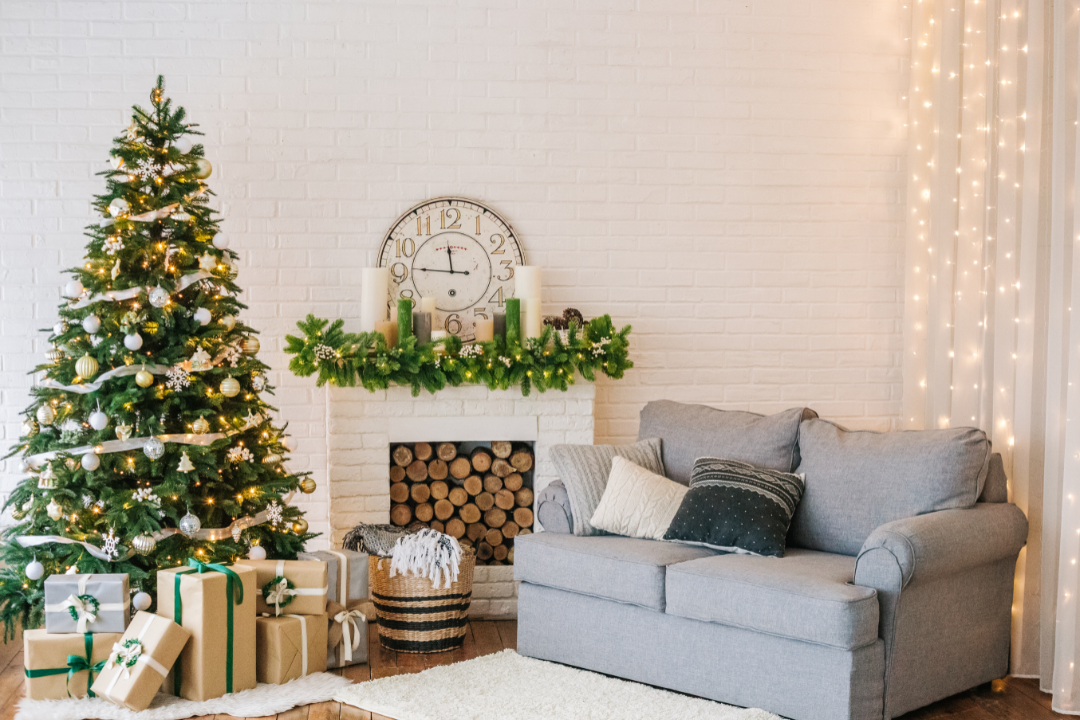 1. Less Inventory in the Winter Months

Just because spring and summer are typically known as the 'best' times of the year to sell doesn't mean that people don't look – or buy – at other times of the year. Although it's true that inventory typically spikes in the warmer months, less inventory in the winter months can actually be advantageous to you as a seller. Many sellers don't want to list their home during the winter months for various reasons, whether they don't want snow and dirt tracked in with each showing or they want to spend time with their family over the holidays. Whatever their reasoning may be, a lack of competition during the winter months makes it easier for you to make your home stand out and garner more interest to incite a sale. Therefore, using the fact that there is less inventory in the winter months to your advantage is a must if you're looking to sell your home this holiday season.

2. Flexible Schedules

Another advantage to listing and selling your home during the winter months is that people will often have more flexible schedules thanks to the upcoming holiday season. Many people take most of their paid (and unpaid) vacation days during the end of the year, and although it can be a pretty hectic time, there is still a fair amount of downtime for most people during the holidays. Whereas in the summer months, you (or your realtor) may not be able to accommodate a last-minute or late-night showing, the flexibility that the holiday season affords can be instrumental in getting the right buyer in for a viewing. Of course, it only takes one buyer to make a sale, so the more eyes you can get on your property, the better.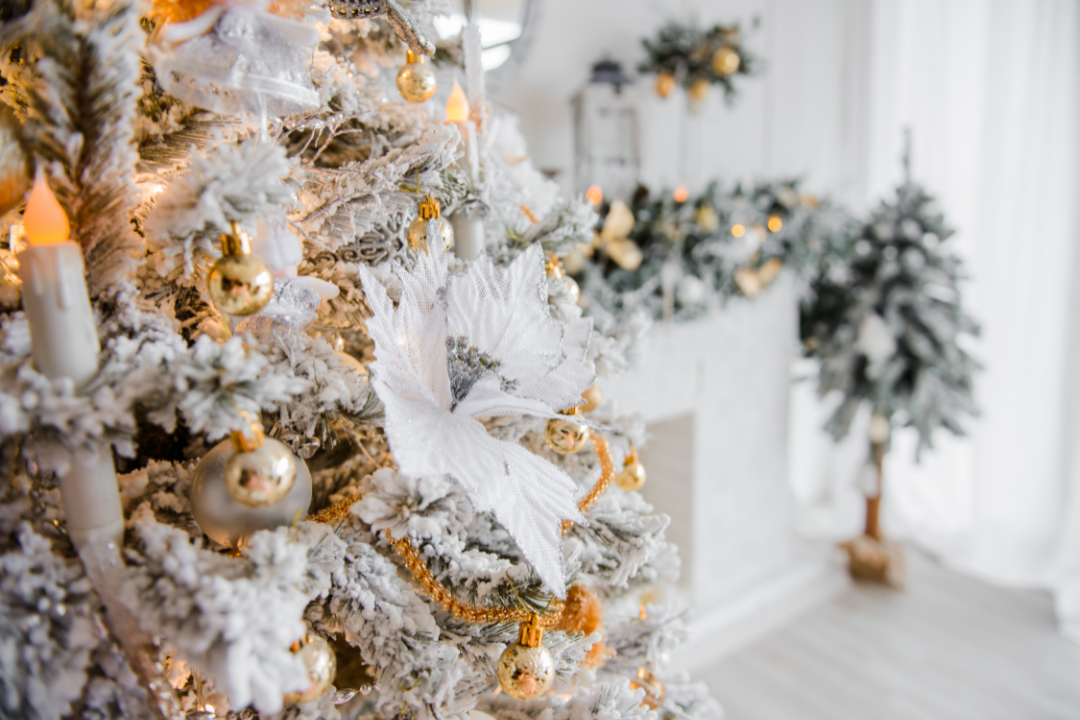 3. Winter Buyers are Often More Serious

Most open houses occur during the spring and early summer, and it's not uncommon to find people just browsing without a clear plan to buy. However, people only get a limited amount of time off during the holidays, meaning anyone who is looking for a home during this period will likely be a serious buyer. The snowy weather and winter festivities make it an unlikely time for someone to casually scan the market, so if you do have a scheduled viewing, chances are that
person is serious and ready to buy. Plus, since you'll only be attracting serious buyers, it may even result in a quicker sale. Ultimately, winter buyers are often more serious because they aren't going to spend their precious time off from work looking at homes instead of spending time with their loved ones.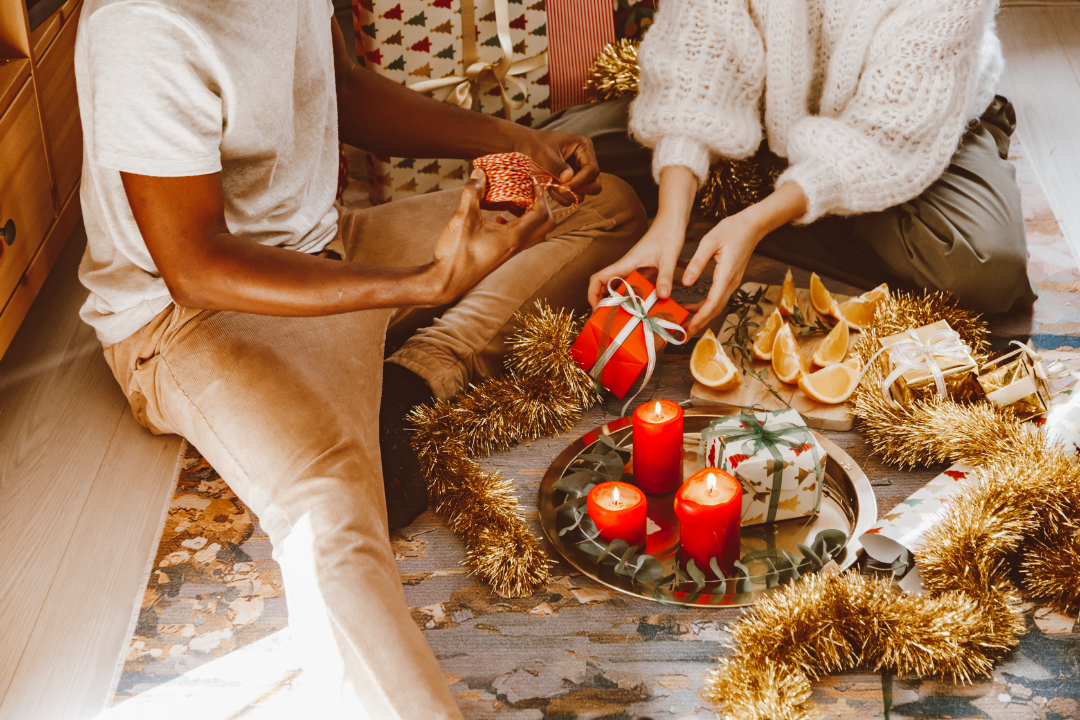 4. Year-End Job Transfers

The end of the year is not just for sipping hot chocolate and exchanging gifts – it's also when many people find out about new job positions or opportunities. Year-end job transfers are a common reason someone might want to move during the winter months. For example, if someone finds out in November or December that they'll be changing jobs within the next few months, it may require them to look for new housing accommodations immediately. These buyers will need a house sooner rather than later and can't wait until the housing market boom in the springtime, meaning that your home will be at the top of their list to check out. Plus, the good
news is that someone moving due to a work relocation or transfer will typically be looking for an expedited closing process, meaning you can get your home sold faster.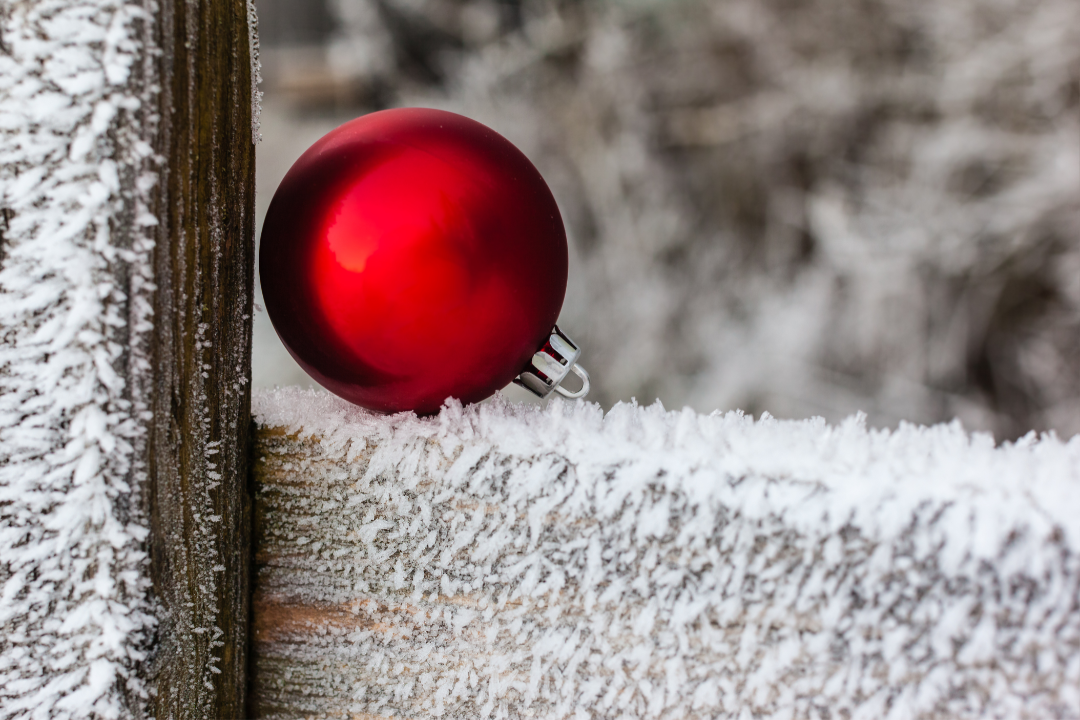 5. Leverage the Festive Feeling

There's just something about the twinkling of lights, the burning of a Yule log, and the hanging of Christmas wreaths that can warm even the coldest of hearts. That's why it's a great strategy to leverage the festive feeling in and around your home if you're planning to sell during the winter months. For starters, festive neighbourhoods are more attractive to potential buyers because it shows that they would be moving into an area that is cheerful and inviting. Furthermore, evoking
a warm, cozy feel within your home can help them 'get into the holiday spirit' and may result in potential buyers being more lenient when it comes to counteroffers and finalizing the transaction since they've become emotionally invested. Not to mention, they'll probably want a quick and easy sale so they can get back to their own holiday festivities!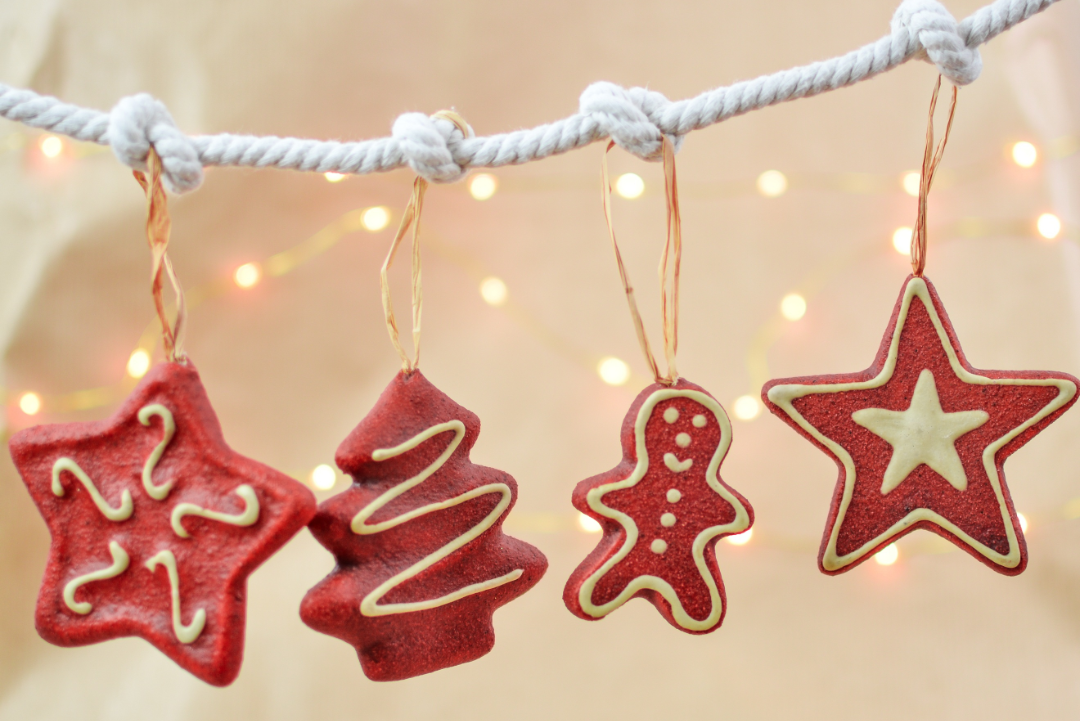 Final Thoughts..

The idea that winter is not a good time to sell your home is a complete myth – one that we've hopefully debunked here. Although the winter months bring an exterior chill that typically sends people indoors, it also brings an inviting warmth that you can harness to help your home sell more easily. Plus, you'll have less competition since there is less inventory on the market and only serious buyers. So, take advantage of your flexible holiday schedule and work to create a cozy, inviting space to capture the prospective winter buyers who are looking to make a move
before year's end. Ultimately, it's all about what's right for you and your situation, but you may find that as temperatures begin to decrease, your potential for a great real estate deal starts to increase.

If you're looking for an experienced, knowledgeable, and professional real estate agent to help you sell your home in the Golden Horseshoe area this winter, contact me today at 647-220-2301 or soni@chachadestates.com!