So, you started the job of winterizing your home during the fall, and now the snow, colder temperatures, and shorter days are just around the corner. As a homeowner, you might be thinking, 'now what?' Well, there are several things to keep an eye out for to ensure that the maintenance, safety, and comfort of your home continue to stay optimal throughout the winter months.
Other than finishing and consistently checking the interior and exterior winterizing you've done to your home, it's crucial to double-check your heat sources so you can make sure they're not only running properly but will keep you warm all winter. You will also want to take steps to prevent winter flooding, which can be quite common with the frigid Canadian winters, and spend the time creating a personalized winterization list to make winterizing your home in the future go more smoothly. So, today let's take a look at some of the top tips you need to know on our winter maintenance homeowner's guide for keeping your home warm, safe, and protected this season.

Finish Winterizing
Before the depths of winter hit, it's a good idea to finish any last-minute winterizing projects you had on the go during fall. You will want to winterize the outside to keep the cold out and the exterior of your home safe, as well as the inside, to keep the warmth in and provide you with a safe haven. Here are some of the things you need to consider when finishing the winterization of your home.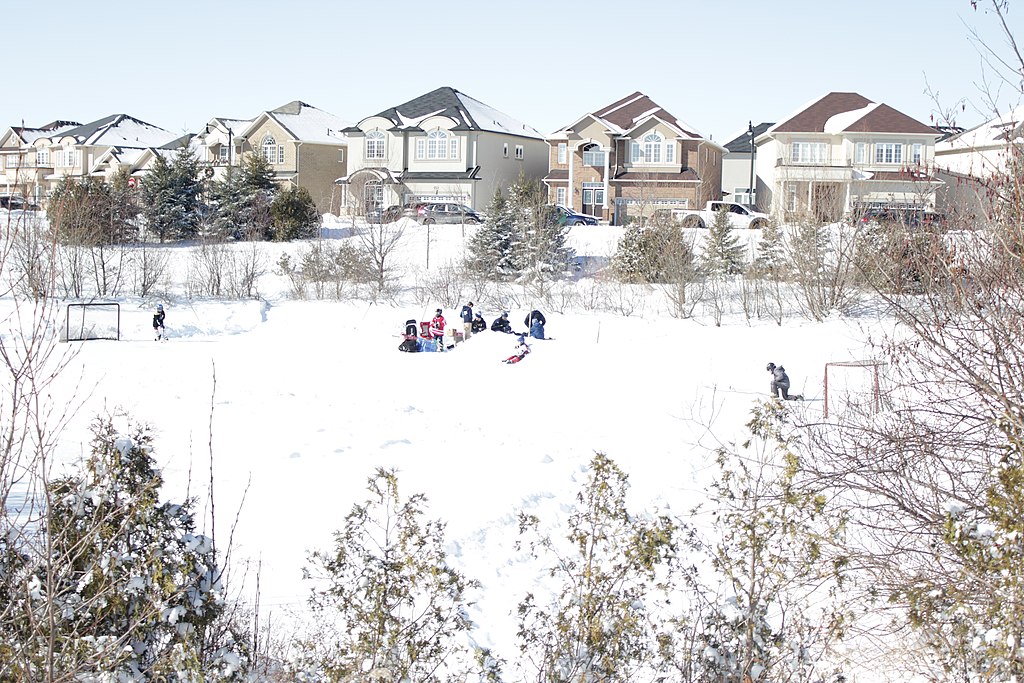 Exterior
As you started the winterization process during the fall, any gaps or cracks, loose shingles, or blocked gutters should have been addressed or replaced. However, if you didn't have a chance to do these tasks during the fall, you will want to accomplish them before the weather becomes too challenging or even too dangerous to complete. Furthermore, you should continually check on these areas during the winter. For example, keeping your gutters free of debris, ice, and snow is essential because it can pull down your gutters and cause roof damage if left unattended. Moreover, gaps, cracks, or things like loose shingles can allow the snow and cold to seep into places of your home that you don't want them to and cause issues. Doing these brief checks can help you feel covered during the long Canadian winters knowing your exterior is working hard to keep you protected.
Another exterior winterization project you will want to address to avoid future issues is properly preparing your trees and other landscape features for winter. When readying your trees or shrubs for winter, it is typically recommended to water them and then wrap anything that might be susceptible to cold in burlap to keep it warm and protected. Furthermore, watering your outdoor plants throughout the winter is a good idea to keep them hydrated – as long as it's not -40! Finally, watering your outdoor trees and shrubs every once in a while during the winter, means they will be ready to come back strong when it's time for the spring.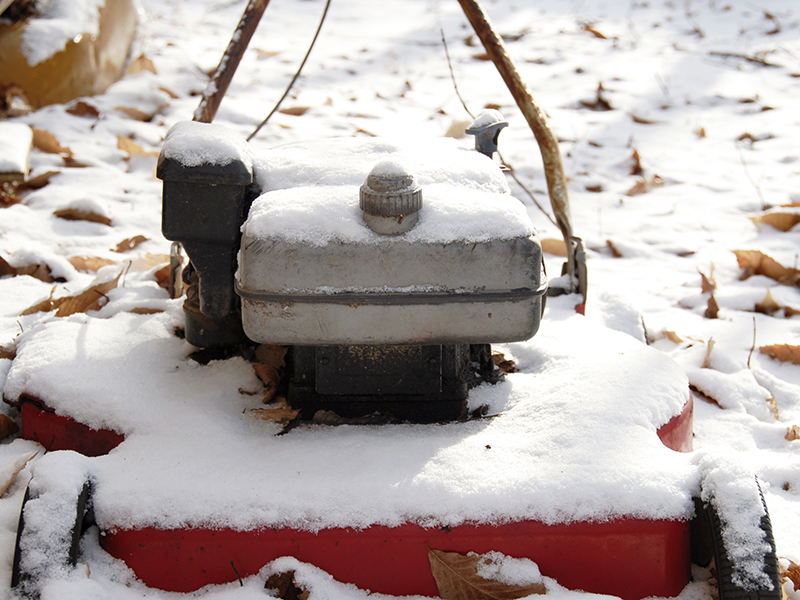 One last exterior winterization task that will need to be completed, besides putting away lawn decorations, yard tools, and other items into storage for the winter, is ensuring you and your family have access to clear and safe pathways. This means having a snow shovel or snow blower handy nearby, along with road salt to put out on walkways to prevent slips and falls. A pro-tip from someone who has braved many Canadian winters is don't start shoveling until the snow has stopped falling, and once you're done shoveling, add (pet-friendly preferably!) road salt immediately to melt down any pesky ice spots. However, this advice might not work if it's a heavy, wet snowfall – you might need to shovel as the snow falls around you in order to keep up. One last thing you can do to prevent any mishaps is adding anti-slip tape to your outdoor stairs. These can be picked up at your local hardware store and is yet another way to prepare the exterior of your home for winter so that you are safe and protected.

Interior
Now that you've readied the outside of your home, it's time to make sure the inside is just as prepared. For starters, check all the windows, doorways, and any other areas for signs of air leaks. If there are leaks, they will need to be fixed immediately, which, depending on the case, can be done by putting caulk into the window gaps, adding a door frame, or replacing worn weatherstripping. These interior checks of your home are critical because drafty windows and doors can increase your annual heating and cooling bill by up to 30%. Another thing to consider is adding a storm door to your main entrance or carpets to your hardwood floor to reduce heat loss and keep your space warmer. While these are some suggestions to save you money on your heating bill and help you stay toasty, there are several more checks that need to be completed as the snow starts to fly.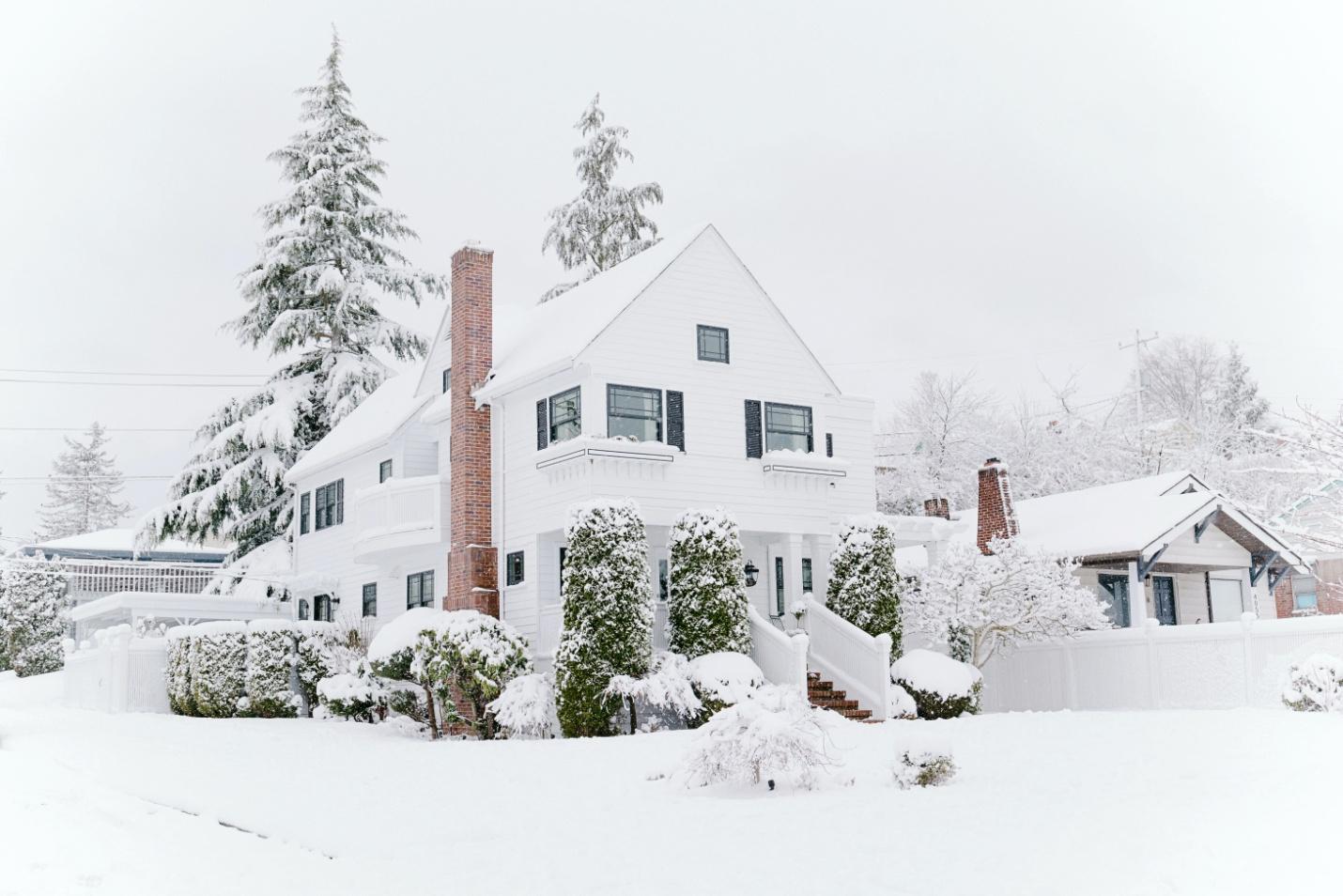 Double-Check Your Heating
As winter starts to come into full effect, it's important to check critical areas of your home to ensure the heating systems are running properly. There are a few different ways to heat a home in the winter, and for now, we will focus on the big three – radiators, furnaces, and fireplaces/chimneys. If you have a radiator, one way to optimize the heat it produces is by applying aluminum foil to the wall next to it, so it reflects the heat into the room instead of being absorbed by the wall.
Next, if you have a furnace, you will want to tune it up so that nothing happens to your heat source in the dead of winter. Be sure to replace the filter and hire a professional to conduct a full tune-up if the furnace has not been serviced in the last year.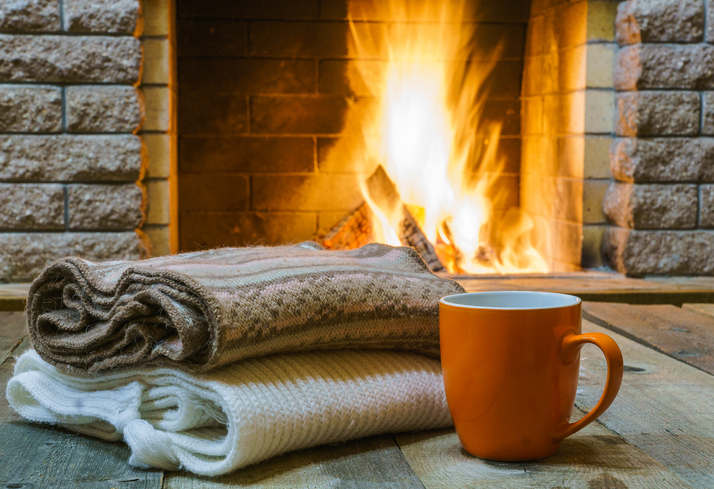 Lastly, if you have a fireplace/chimney combination, you will need to prepare it for winter. For starters, it's suggested that you have your chimney swept before you start using your fireplace at the beginning of winter to remove any dangerous soot or debris. You will also want to check for any damages or abnormalities and address them before winter use commences. Depending on the type of fireplace you have, you might also need to clean the blower since they don't have filters and inspect the damper to ensure it is working correctly. Lastly, you will want to have your chimney properly capped to fend off animals or debris from entering as well as replace the batteries in your smoke or carbon monoxide detectors for an extra level of protection.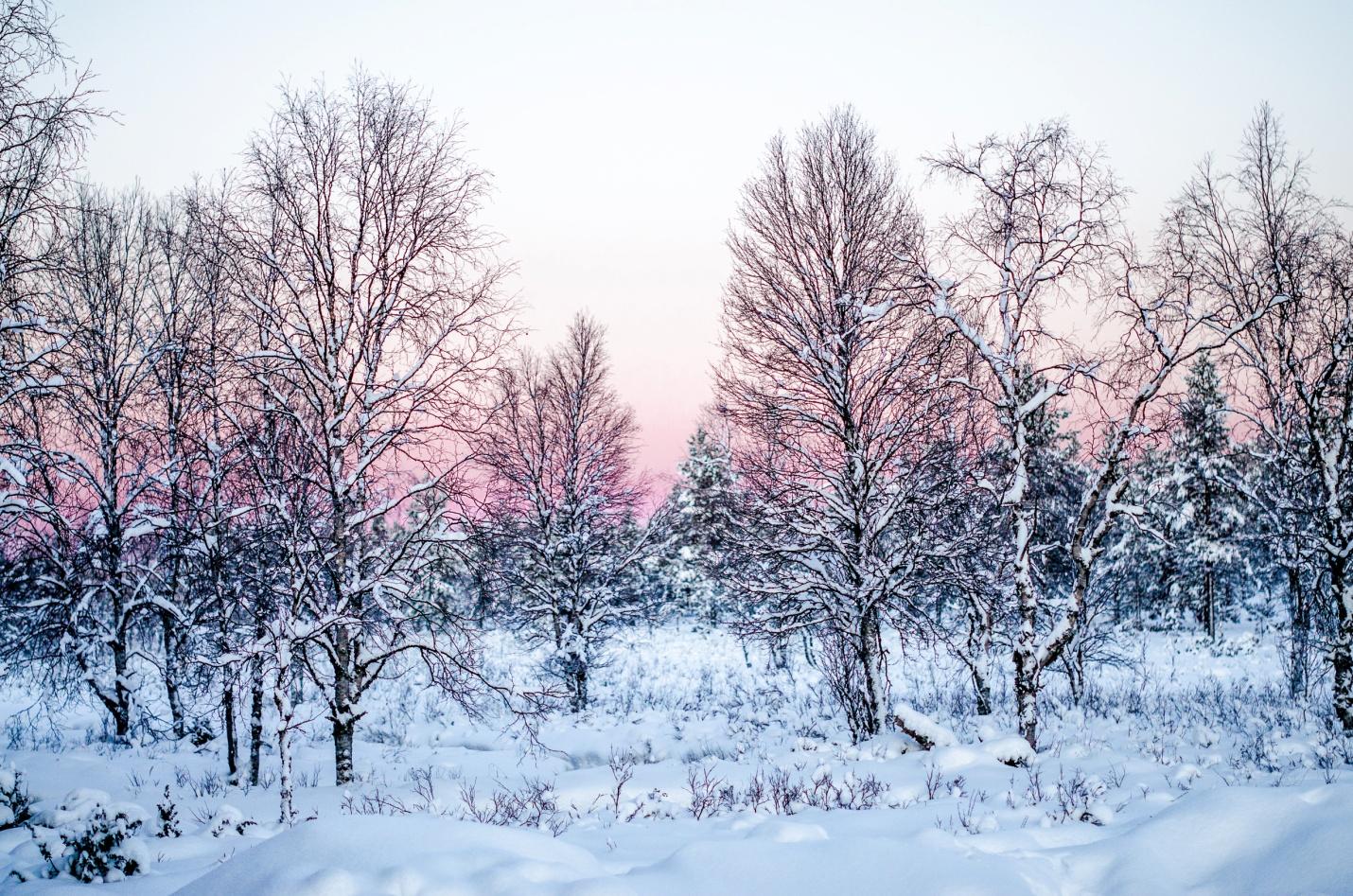 Prevent Winter Floods
Other than heating issues, another winterization concern that Canadians must consider is preventing winter floods. A winter flood occurs when the water pipes in your home freeze and then burst, causing the surrounding area (aka your home) to flood. There are a few ways to prevent winter floods in and around your home. First, you will want to insulate any exposed pipes in your attic or basement to keep them warm and prevent them from bursting. You also may consider insulating any water pipes that are close to exterior walls as a precaution.
Furthermore, you will want to turn off outside water faucets and pipes, clear the lines of water, and insulate them to prevent water leaks from occurring in your yard. Specifically, all garden hoses should be removed from outdoor faucets, drained of water, and stored away indoors to prevent them from freezing, bursting, and potentially flooding your yard. Taking preventative measures in this way is crucial so that you don't have to face losing your water source and dealing with a flood in the dead of winter.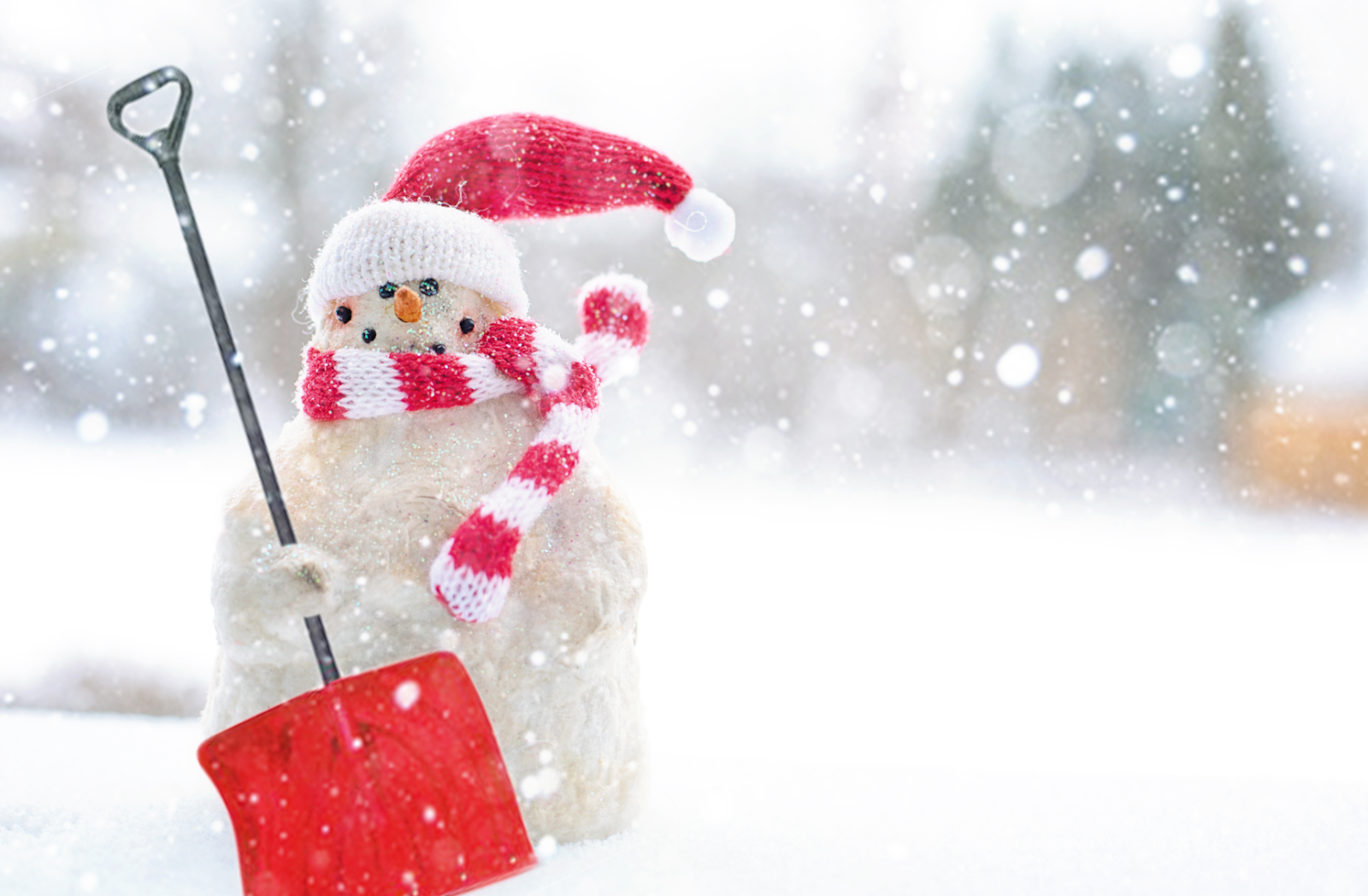 Create a Personalized Winterization List
Since every homeowner will have different things to winterize in their home each season, I suggest creating a personalized winterization list that you can follow each year. This way, you won't forget the small details like purchasing more road salt or booking an appointment for the furnace tune-up. Having a list also means you can get other family members involved with the winterization process to help it go more smoothly.
Another thing to consider is that your list will probably grow over time, so instead of trying to memorize all the winterization projects you have to do, you can go through and check them off one at a time. Never again will you forget to bring in the outdoor chair cushions or replace the shingles on the roof because your list is there to remind you and keep you on track. Ultimately, taking some time to prepare your home against the frigid Canadian temperatures and consistently checking on these tasks throughout the winter months will leave you feeling more safe, comfortable, and warm, meaning you can stop worrying and start spending more quality time with your loved ones.