So, you've made the decision that you're ready to sell your home – congratulations! But the real
question is: Is your home ready to sell? At Soni Chachad Real Estate, we always recommend
staging your home inside and out to help prospective buyers envision themselves living there and
make the whole transaction go more smoothly. Home staging is the process of arranging and
styling furniture and décor in a cohesive style to make the home more appealing to the highest
possible number of potential buyers. So, today, let's take a closer look at 5 benefits of staging
your home for sale and why it's so important before putting your house up on the market to get
the views and offers rolling in.


1. Make a Good First Impression
Going the extra mile during the staging process can really help make a good first impression
when buyers come to view your home. Humans are judgemental by nature (especially when
they're trying to find their future home), and first impressions, good or bad, can last for months.
By staging your home properly, you focus on decluttering and giving each room or space a clear
purpose, taking any guesswork out of things for buyers. Keeping in mind what potential buyers
are looking for, you will want to highlight the best areas of your home to help it stick in their
minds. From their initial glimpse of the yard and exterior to all the hidden details of the home
they'll find along the way, having your home staged properly will help you get that great first
impression.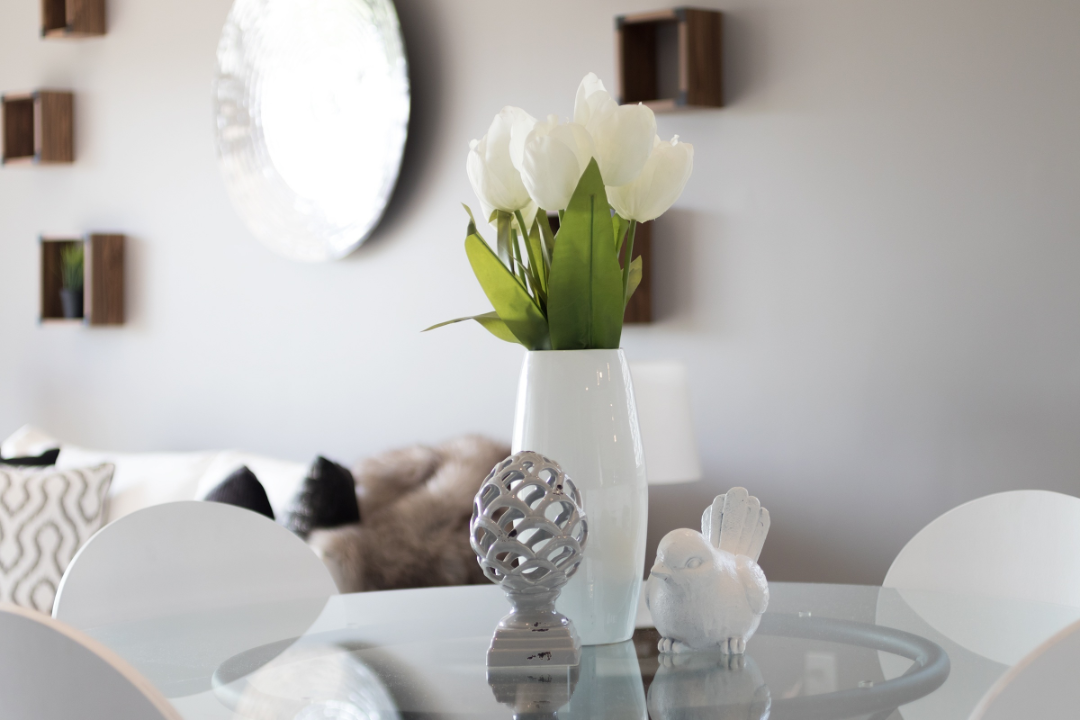 2. Maximizes Appeal and Functionality

Beyond getting that all-important first impression, great staging maximizes appeal and
functionality, thereby inviting buyers to stay longer, get comfortable, and envision themselves
living there. For example, part of the staging process is de-personalizing the home, meaning
pictures, mementos, or other personal items are taken down and replaced with pieces that
highlight the potential of the space. It also might mean rearranging or bringing in new furniture,
adding or removing certain pieces, or maybe even painting certain rooms for a more universal
appeal. Staging also helps increase the functionality of the home by not only showing the
delineations of the space but also by inspiring buyers on how they'll actually use it if they
purchase the home as their own.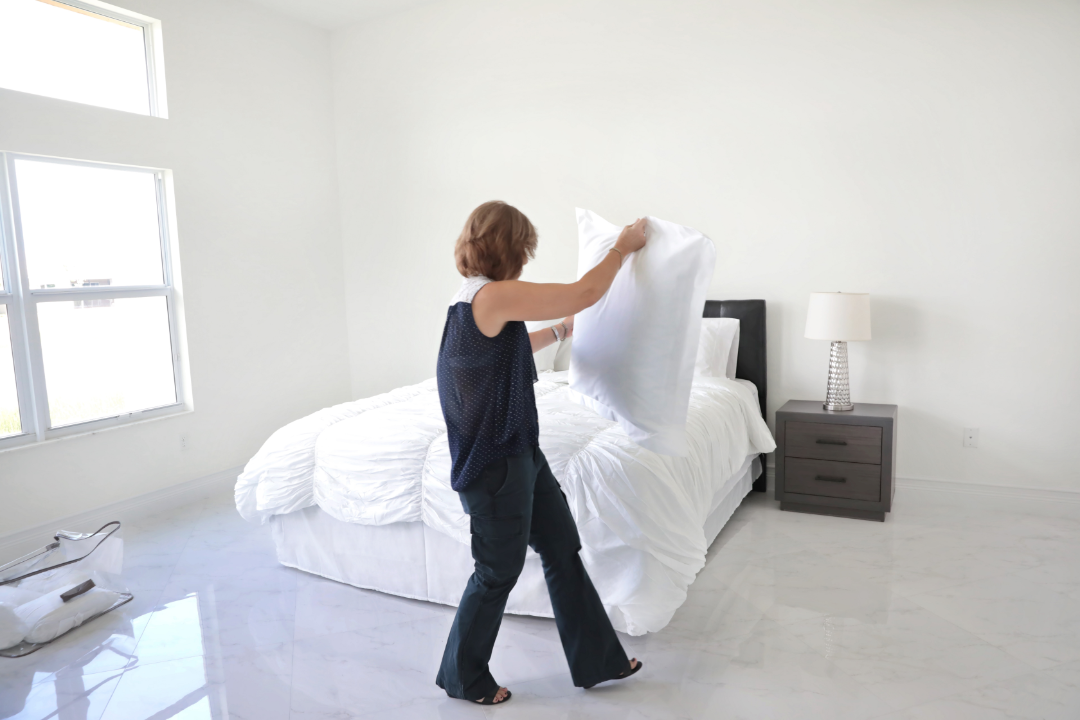 3. Higher Offers
The goal of staging your home is to make it irresistible to buyers, which can potentially even
start a bidding war to get you more money. But does proper staging guarantee higher offers?
According to a quarter of Canadian real estate agents, staging your home can increase the dollar
amount of the offers you receive from buyers by 1-5%. Some even say that staging can increase
buyer offers by 6-10%! Although this percentage may seem small, when applied to the large
sums that houses sell for, that could mean a lot of extra money back in your pocket. Ultimately,
with home staging, it's all about perceived value; a nicely styled deck, a perfectly organized
living room, and a beautifully decorated bedroom can not only help your home stand out in
buyers'minds but get higher offers as well.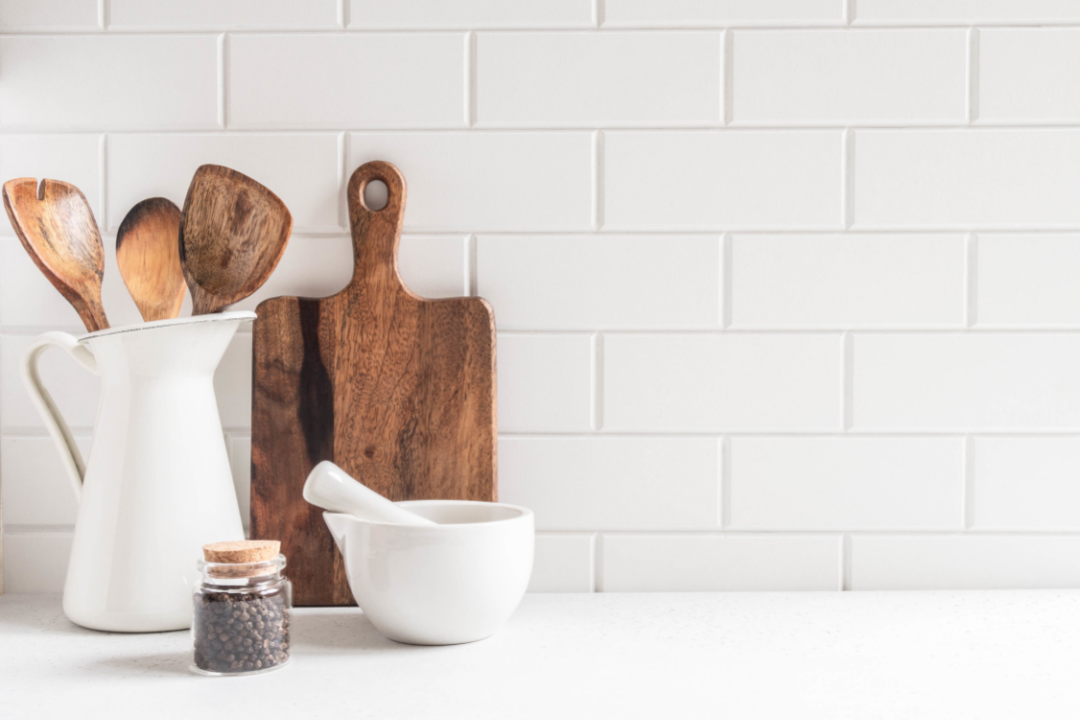 4. Faster Sale
Once you've made the decision to sell your home, you'll probably feel anxious to get the
transaction rolling. Thankfully, proper staging can help you reach a faster sale. In fact, one study
found that homes staged prior to listing sold 79% faster on average than homes staged after being
listed. This is because, with a properly staged home, buyers can better envision themselves living
there and are willing to look past any small issues there might be. Another reason that many
realtors recommend staging your home for sale is to spark that emotional connection with
buyers; when a prospective buyer is emotionally invested in a home, they want it as soon as
possible, which is the best-case scenario for you as a seller and helps you achieve a faster sale.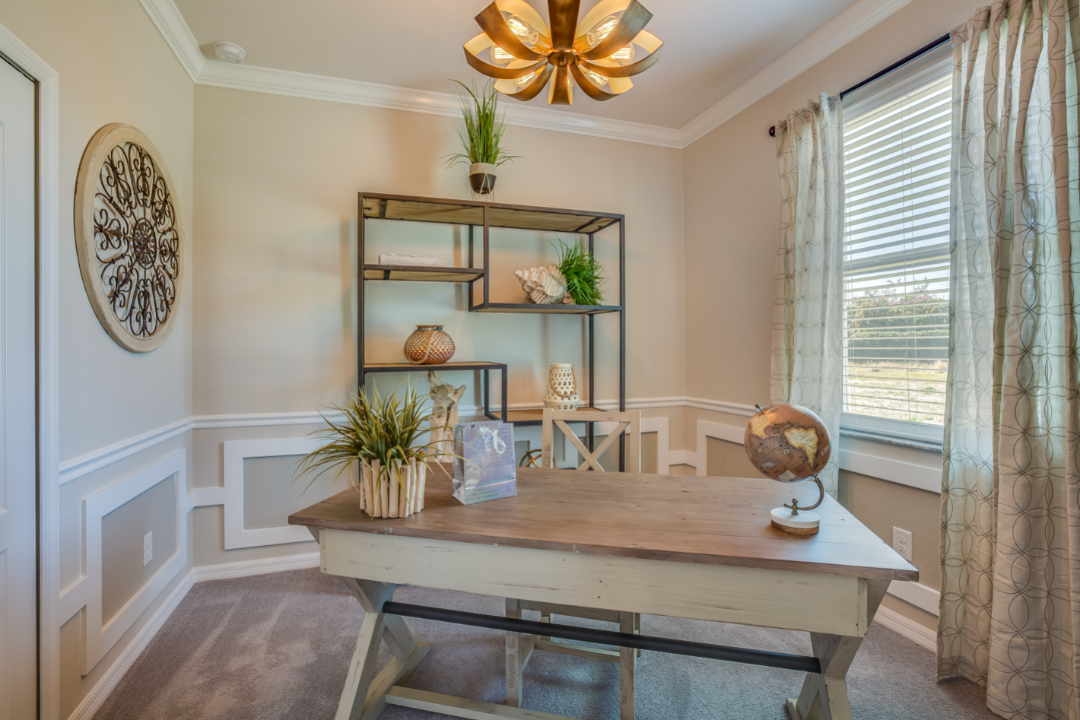 5. Helps Your Home Stand Out
Ultimately, the trick to selling your home efficiently and getting the most money for it is by
making your home stand out to the right market. For example, if you own a multi-bedroom home
in a vibrant, family-orientated neighbourhood, you may decide to stage your office space as a
nursery or additional bedroom to help families envision the transition. Conversely, if you're
trying to sell a space that is targeted towards a bachelor or single person, you might consider
flipping the additional bedroom to an office space – it all depends on the factors in your specific
area and situation. Another thing that many people forget about is the outside spaces, thinking
the inside will sell the house, yet they are just as important as indoor areas. Therefore, you'll
want to be as deliberate with your outdoor areas as you are with the indoor spaces when it comes
to the staging process to help your home stand out.
Final Thoughts..
Although staging your home for sale may sound like a daunting process, it is massively
beneficial to you as a seller in many ways. Plus, if you do not want to stage your home for sale
yourself, you can always hire a professional stager! As we know, you never get a second chance
at a good first impression, meaning it's critical that a prospective buyer's initial interactions with
your home is positive, and a big part of that is proper staging. Beyond this, effective staging can
help you maximize the appeal and functionality of the home, garner higher offers, and promote a
faster sale – of course, all advantageous for you as the seller. In the end, the true goal with
staging is to help your home stand out above the rest of the options by helping buyers envision
themselves living there and getting excited about making memories in their future home.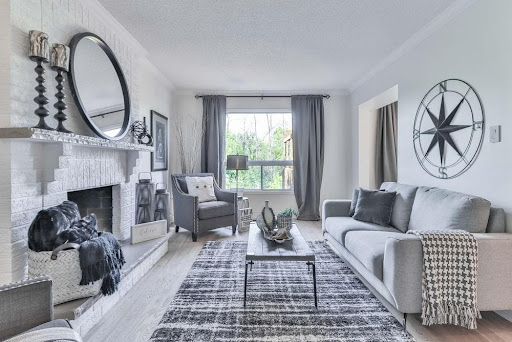 If you're interested in selling your house or
learning more about staging your home for sale, contact me today at soni@chachadestates.com !